Guttering Contractor in Catoosa, OK
Ark Roofing & Construction is a thriving local business that commits to help each customer create the greatest and safest living space possible. As a guttering contractor in Catoosa, Ok, Ark Roofing & Construction is ready to provide you with amazing quality gutters for your home.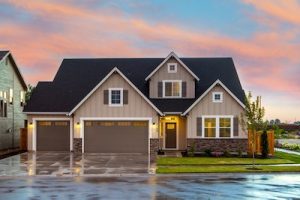 Here is a list of services that this guttering contractor in Catoosa offers:
Storm Damage Restoration, Catoosa, OK
Roofing, Catoosa, OK
Residential Siding, Catoosa, OK
Exterior Painting, Catoosa, OK
Windows, Catoosa, OK
Insulation, Catoosa, OK
Guttering, Catoosa, OK
Gutter Cleaning & Guards, Catoosa, OK
Metal Roofing, Catoosa, OK
Christmas Light Installation, Catoosa, OK
If you are in need of a guttering contractor, call Ark Roofing & Construction today!
Phone Number
(918) 376-5922
Address
1600 W Kenosha St
Broken Arrow, OK 74012
Servicing
Directions
Click here for driving directions.
Hours
Monday 7 AM – 7 PM
Tuesday 7 AM – 7 PM
Wednesday 7 AM – 7 PM
Thursday 7 AM – 7 PM
Friday 7 AM – 7 PM
Saturday 7 AM – 7 PM
Sunday Closed
Our Catoosa Guttering Contractor Review Sites
Our Catoosa Google Business Page
Our Catoosa Facebook Roofer Page
Guttering Contractors in Catoosa, OK – Proudly Serving