Roof Repair Business in Bixby, OK
Ark Roofing & Construction is the best roof repair business in Bixby, OK! They pride themselves on providing seamless and stress-free roofing, restoring, and renovation processes. They strive to leave your home equipped with a high-quality, finished product that's installed with the highest craftsmanship. Experienced in commercial and residential construction, they're ready to assist you in your project! Ark Roofing & Construction's services include: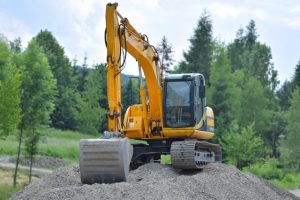 Residential Roofing, Bixby, OK
Commercial Roofing, Bixby, OK
Renovations, Bixby, OK
Remodeling, Bixby, OK
Home Repairs, Bixby, OK
Construction, Bixby, OK
Storm Damage Restoration, Bixby, OK
Roofing, Bixby, OK
Siding, Bixby, OK
Exterior Painting, Bixby, OK
Windows, Bixby, OK
Insulation, Bixby, OK
Guttering, Bixby, OK
Phone Number
918-376-5922
Address
1600 W Kenosha St,
Broken Arrow, OK, 74012
Directions
Click here for driving directions.
Hours
Monday: 7am-7pm
Tuesday: 7am-7pm
Wednesday: 7am-7pm
Thursday: 7am-7pm
Friday: 7am-7pm
Saturday: 7am-7pm
Sunday: Closed
Our Bixby Roofer Review Sites
Roofers in Bixby, OK – Proudly Serving